STEP 1: REWARDS POINTS

Collect Points While You Shop, log into first before shopping. Found on bottom left of your screen.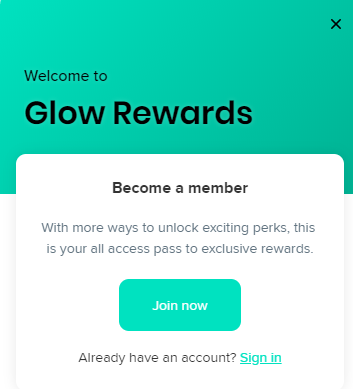 STEP 2: CLAIMING DISCOUNT CODES


Add the promotional products to your shopping cart
Enter discount code at check out 
Note: One discount per order
STEP 3: PAYMENT PROCESSING OPTIONS

Fill in Credit Card Area:


1- :

 Fill out contact information

 
2- Fill out Payment Section
STEP 4: AFTER PLACING AN ORDER
Note: After your order is processed, you will get a confirmation that we have received your request.
Your order will have a processing time to allow for any changes to your order, preparing and packing for shipping to courier. 

If there is a back order on your item, we will contact you by email to let you know and you can confirm if you would like to wait for the order or issue a refund on those items. 

Once an order is packed and shipped out, you will get a tracking number notified by email or by phone (if that was set up). 
Thank you for choosing to support a Canadian Small Business :) <3